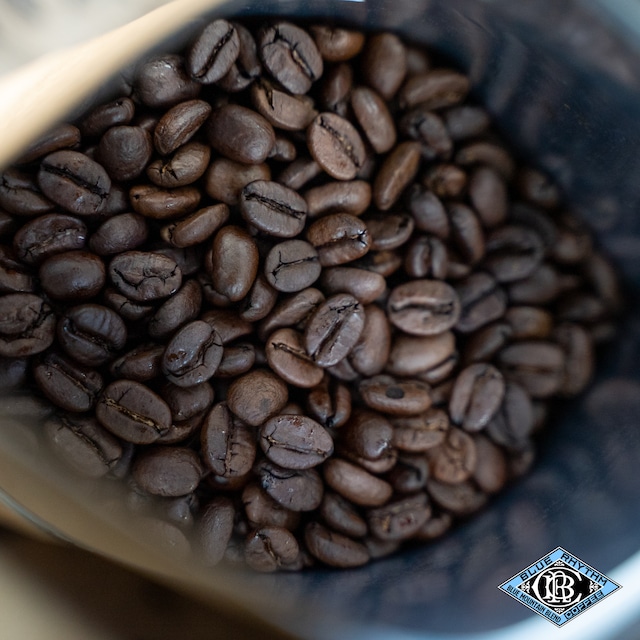 【3ヶ月定期便】BRC焙煎豆LIGHT BLEND 200g(豆)
Subscription item
*This is a subscription item.The item will be shipped once a month, and you will receive it 3 times in total.
The price is for one time.
Shipping fee is not included. More information.
Japan domestic shipping fees for purchases over ¥10,000 will be free.
This item cannot be shipped outside of Japan.
こちらの商品は3ヶ月間のサブスクリプション商品となります。

ご購入の翌月から3ヶ月の間ご指定いただいたお送り先へ

毎月10日までに焙煎したての新鮮な焙煎豆をお送りいたします。

お値段もお安くなっておりますので、毎月200g以上飲まれる方にオススメです。

【LIGHTブレンド豆】
JAMAICA BLUE MOUNTAIN
GUATEMALA
HONDURAS
ETHIOPIA

中煎り中心に焙煎したブレンドコーヒー
最高級豆ブルーマウンテンの風味が引き立ち、
香りも飲み口もスッキリ抜ける軽やかさを味わえます。
Shipping method / fee

Payment method